We are excited to share that the shows are starting to trickle in for this summer. The last year has been really hard so we're excited to get out and play! GB Leighton also has a new album in the works that will be released this summer as well. Stay posted for a lot of news soon!
Check out our show dates. We can't wait to see you!

CLICK HERE FOR GB LEIGHTON SHOW DATES!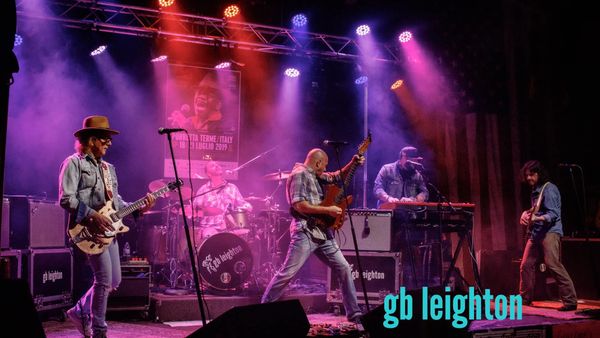 IMAGE BY HEIDI BARGMANN