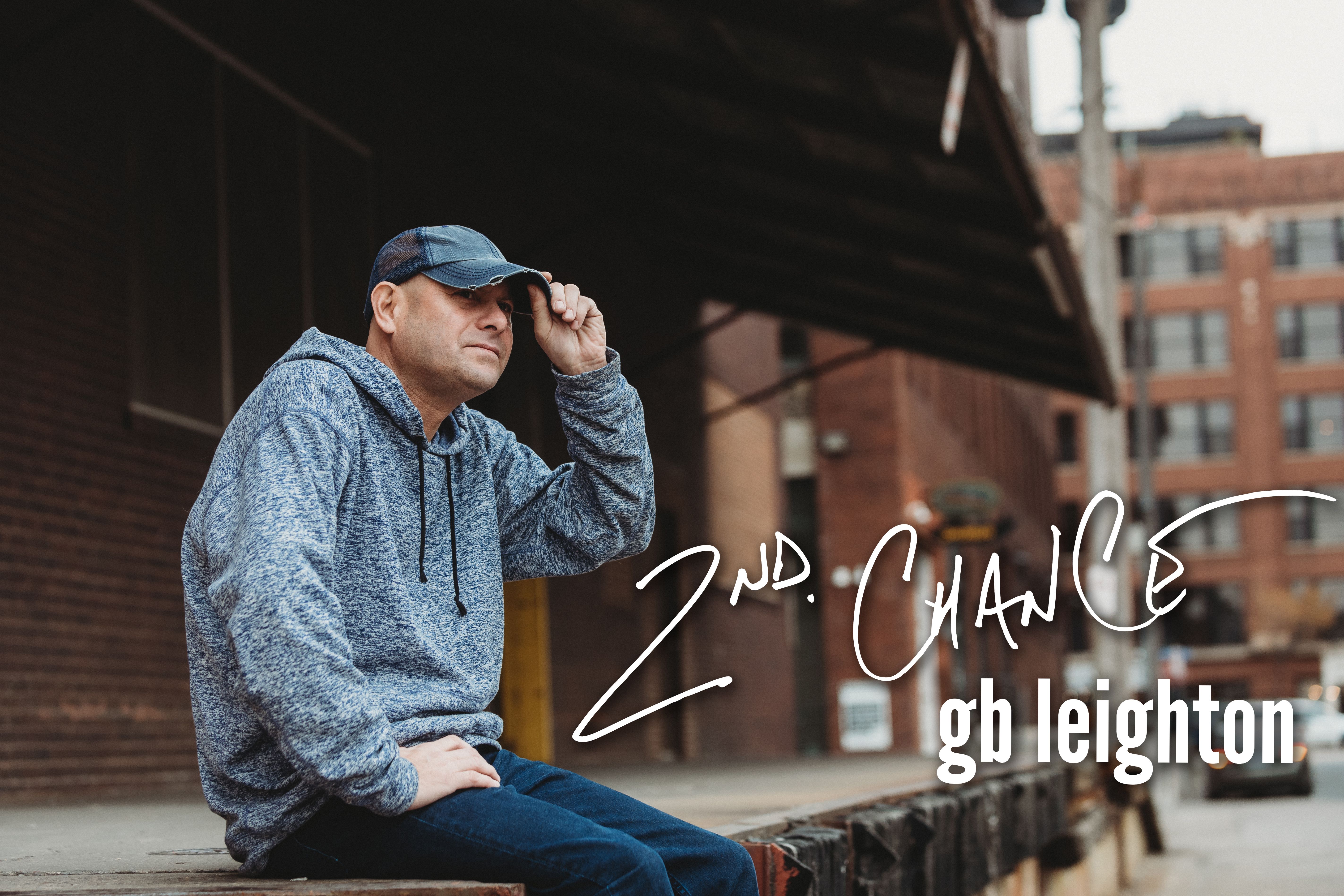 When we started the 2nd Chance Kickstarter campaign 45 days ago, never in our wildest dreams did we think we would make our goal in 24 hours. The pledges, the kind words, and the continued encouragement has meant the world and keeps us going. Take a second to watch the video message from Brian below! 
The Kickstarter campaign ends tonight at 11pm. There's still time to make a pledge. There's some really awesome packages left. Additional funds will go to the promotion of 2nd Chance, incidental expenses, and any unforeseen overages we may not have counted on. 
The next steps start now! We will be reaching out to pledgers in the coming weeks to get your details and to keep you posted on the progress and the plans for the release party and meet & greet. We hope that you will continue to follow along during this journey. 
Thank you for being a fan. We can't wait to get the new songs in your hands! 
THANK YOU!