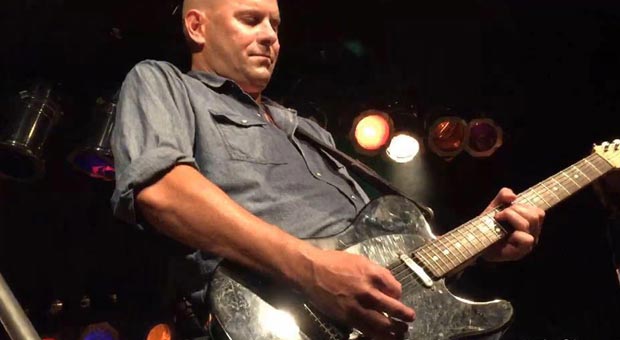 Get ready for a rockin' good time this January in Mazatlan with GB Leighton!
January 20-27, 2018
GB Leighton will be staying in Mazatlan at the all-inclusive El Cid El Moro Beach and El Cid Castilla Beach hotels, which are connected to each other and are offering savings of up to $200 with the purchase of a Sun Country flight and hotel package. 
Use promo code GBMZT18 at checkout to save: 
$25 on vacations of $699 - $999 
$50 on vacations of $1,000 - $2,499 
$100 on vacations of $2,500 - $4,999 
$200 on vacations of $5,000 or more
You can save on qualifying vacations of four nights or more for travel anytime between January 16 and February 4, 2018, but remember, the band will only be there January 20-27, 2018.
Find more details on the GB Leighton Mazatlan page here!